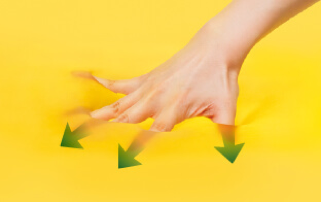 Elasticity to absorb shock
EXGEL absorbs the shock from the instant you sit with its gentle, refined elasticity, without feeling like you're sitting on a hard surface.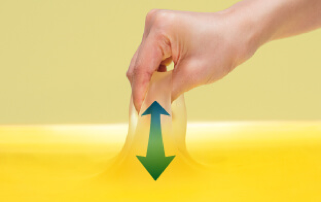 Flexibility to distribute pressure
Super flexible EXGEL stretches up to 20 times its size, yet return to its original shape. This flexibility redistributes the pressure applied to the body.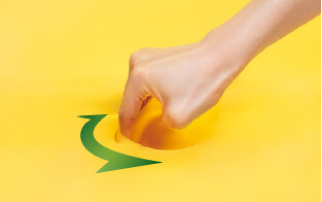 Fluidity that goes hand-in-hand with shifting
Fluidity of EXGEL moves along with user's body movement and keeps alleviating pressure applied on body.